I watch A LOT of movies, but when I saw this assignment there was one movie that came to mind. Aladdin, but not just the original Aladdin – the 2019 live action Aladdin.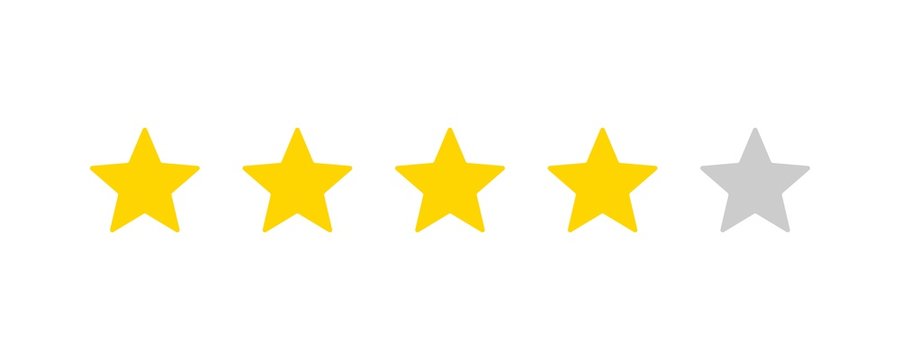 I'd have to give the movie a solid 4 out of 5 stars (I never rate things 5 stars unless I can see nothing else can top them – but the live action Beauty and The Beast is up there with Aladdin).
To start off the entire movie set is PHENOMENAL. Though most of it is CGI, they made it look extremely realistic. I also love the bright colors they used, and it seems like they replicated the original Aladdin perfectly (yet adding a bit of a modern touch).
One thing that I didn't like very much was… the movie should've been name "Jasmine" because it seemed like the entire movie was about her. I understand its the story of Aladdin and Jasmine falling in love, but why name the movie Aladdin if you're not gonna focus the story on him?
Even though I didn't like that very much… I must say Will Smith being the genie really made up for it. He has so much humor, and he just did a great job as genie. I heard rumors that people weren't going to like the remake because of the casting for the genie, but its mainly because people didn't want to forget about Robin Williams playing the best genie. Don't get me wrong, Robin Williams did a fantastic job as genie, but I think Will Smith did just as good.
I think the little changes they made between the animated and live action movie are subtle enough to where they don't ruin the original film. Before I watched the newer version of Aladdin, I had my disappointments but I can proudly say the live-action Aladdin is by far one of my favorite Disney movie.
---
This Assignment was 3 and a half stars.